My Dear Friends…
After a year in Seattle with Amazon Mobile Ads SDK and Services, I've moved back to Austin with Amazon Logistics.
I've enjoyed Seattle and the Fremont/LQA areas very much. And I've fallen in love with the Pacific Northwest and Washington state — its beautiful outdoors and awesome seafood and oysters.
This move comes after an intense year of Freestyle training with the Rainmakers freestyle disc club, and, after the Rainmaker's board of directors, and Randy Silvey himself! have unanimously approved my return to Austin TX to continue my training with the Austin Freestyle Club. 😉 I'm going to miss my Freestyle buddies in Seattle — a bunch of kick-ass jammers from whom I've learned a whole lot. 😉
Some photos below….
---
Slow-mo Jam (at Magnuson Park)

Some of the Seattle and Portland jammers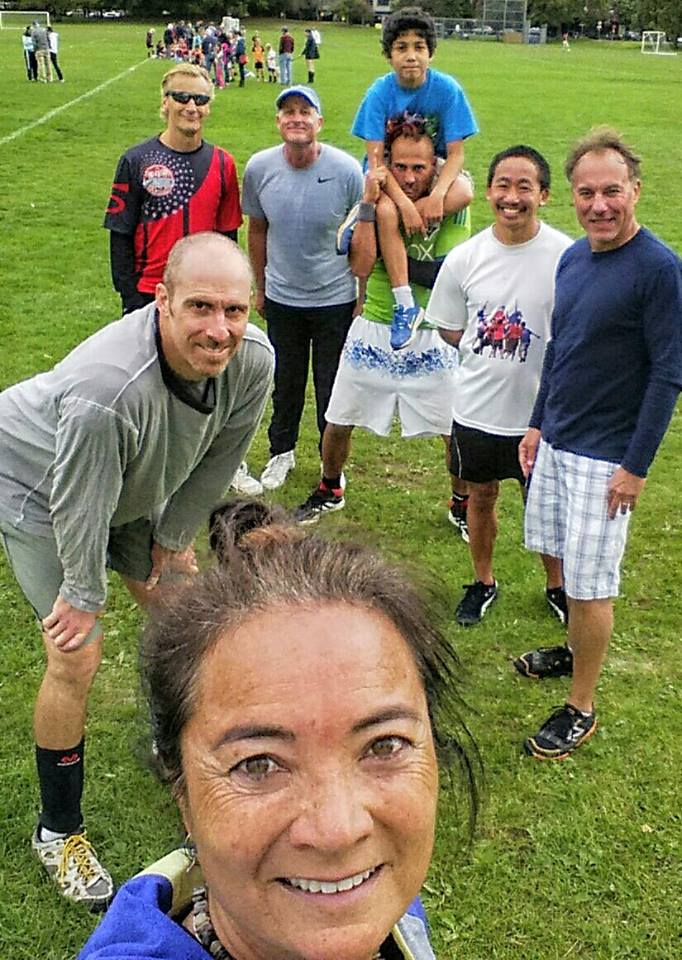 ---
Ferry – from Edmonds to Kingston, on our way to Hama Hamas and Lake Quinault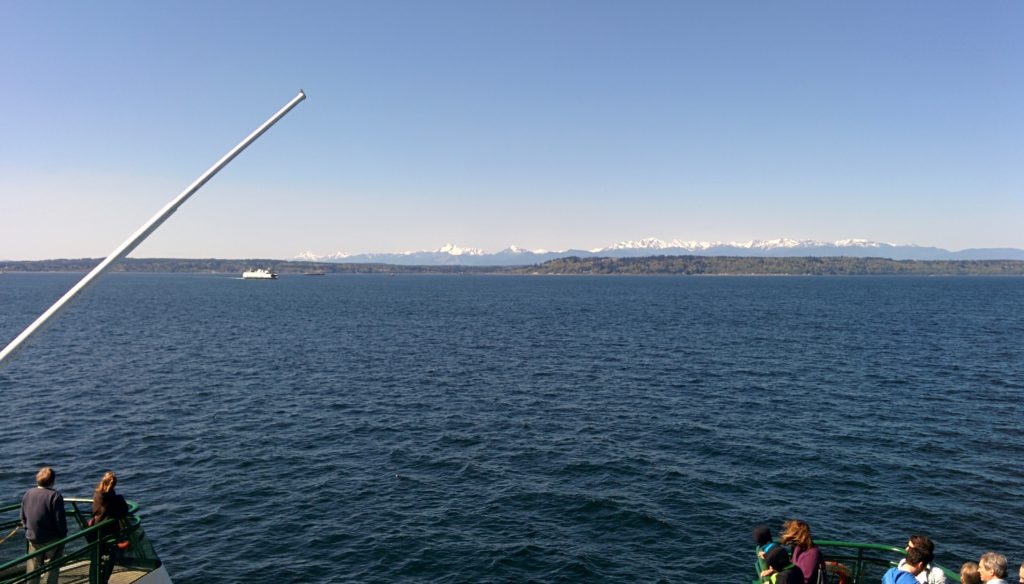 Big Cedar Tree – Lake Quinault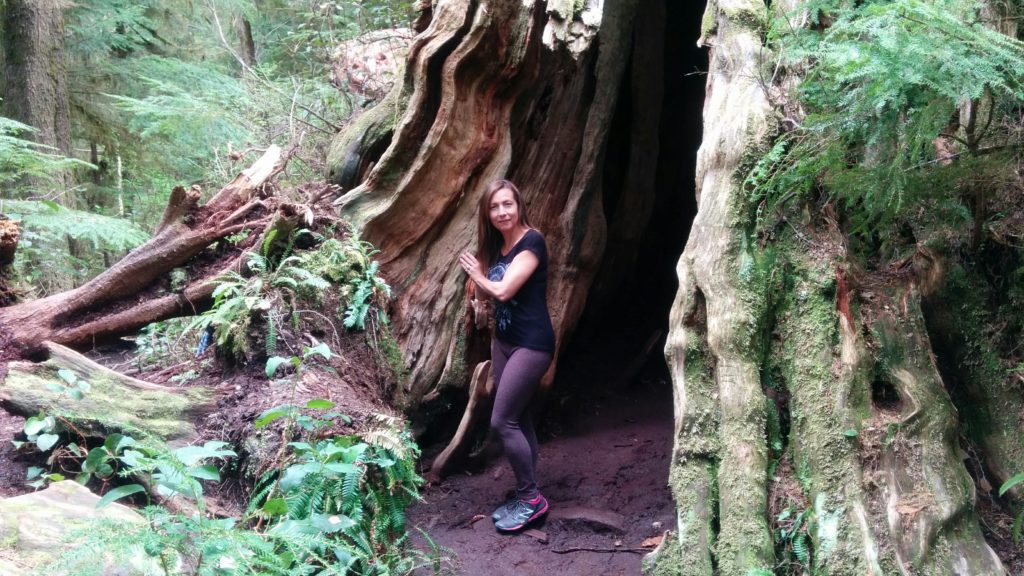 ---
---
@ Taylor Oyster Farm (Samish Bay)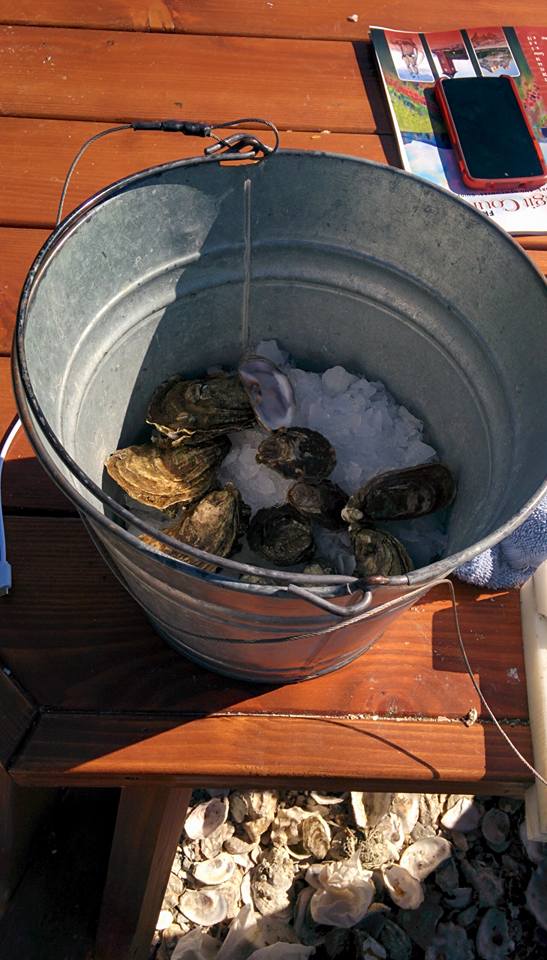 More Taylor Oyster Farm (Samish Bay)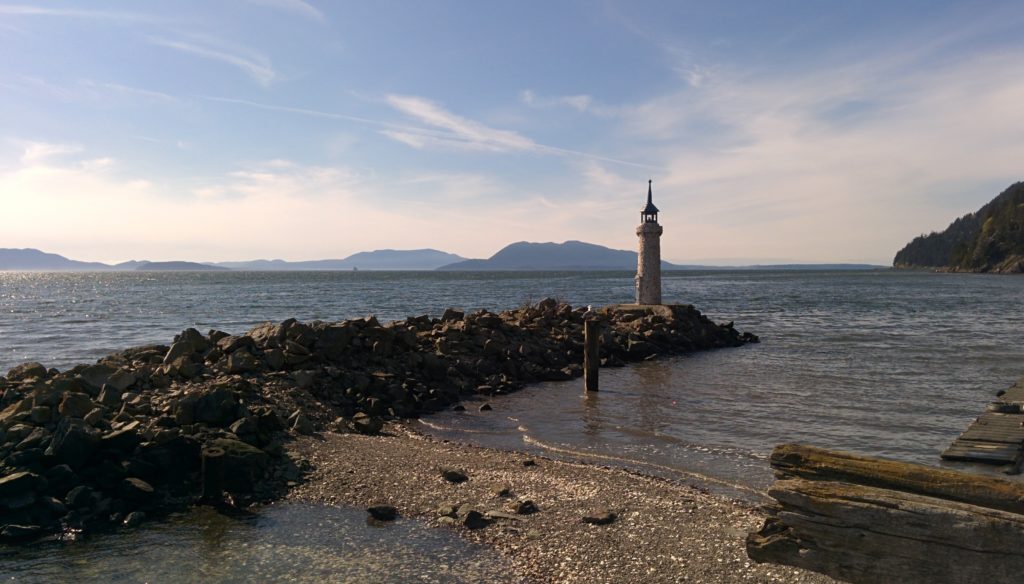 More Taylor Oyster Farm (Samish Bay)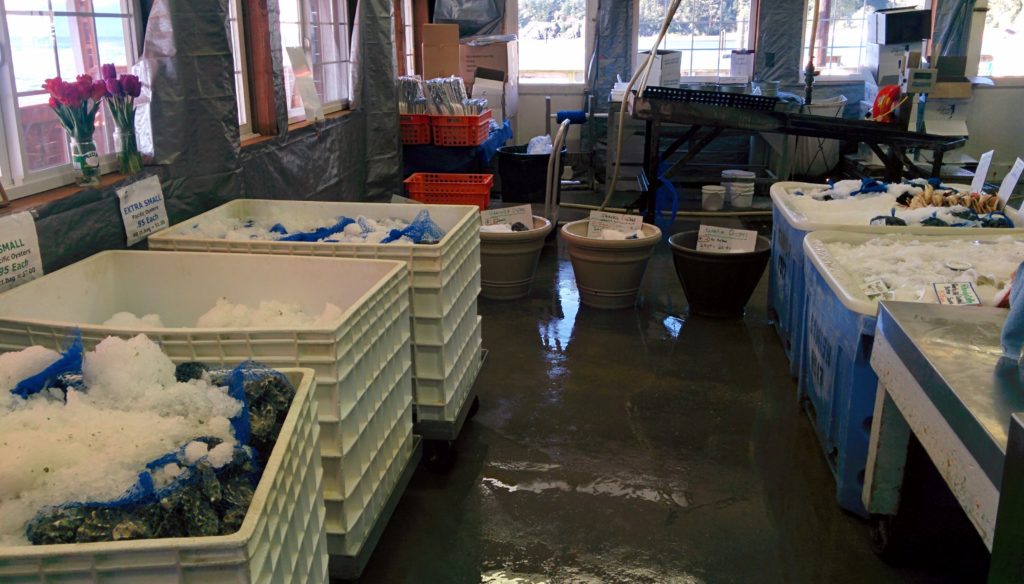 Cabin View towards San Juan Islands — Samish Bay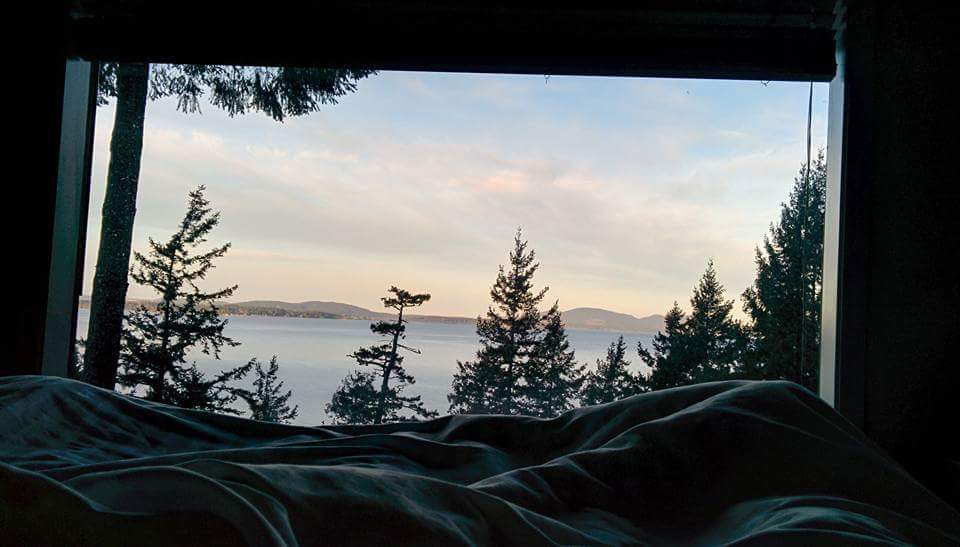 ---
@ Hama Hama Oyster Farm (Hood Canal)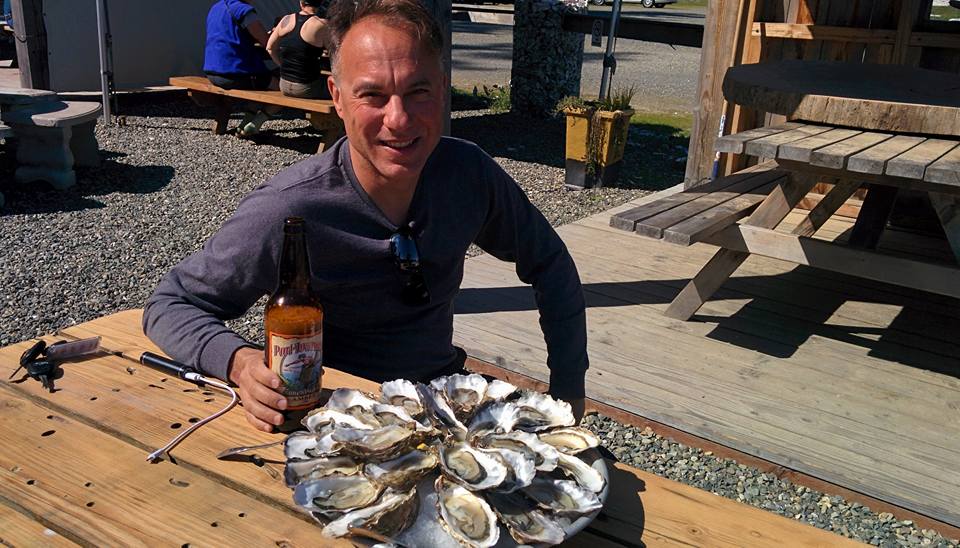 @ Hama Hama Oyster Farm (Hood Canal) – Panorama


---
---
My regular corner, with Jack, Oyster Master – at Blueacre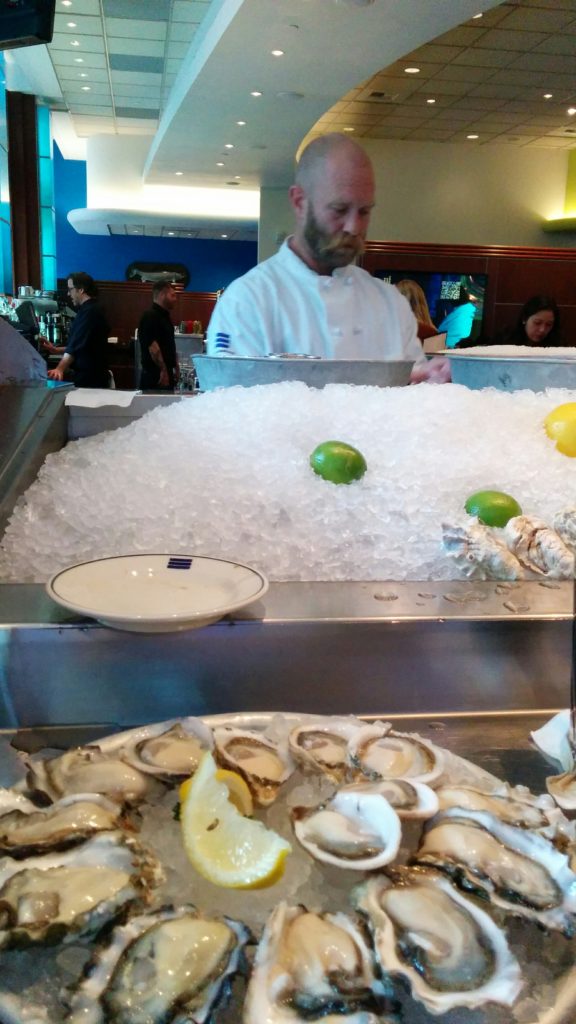 Best Oysters in Seattle – at Blueacre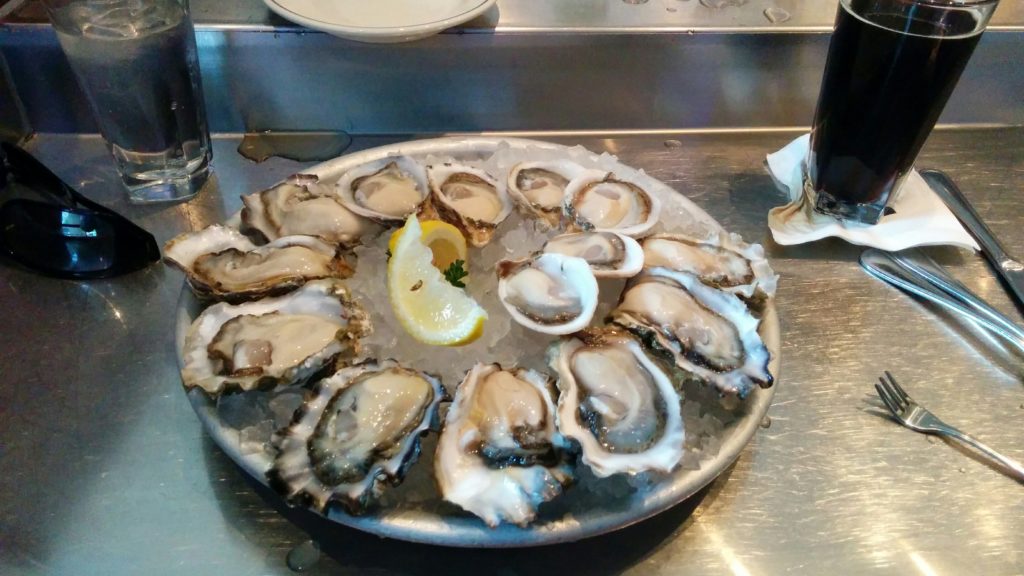 ---
View from Amazon Doppler building — 22nd floor — towards Lake Union

And of course, I'll miss my old Mobile Ads SDK/Services team (part of the team in photo)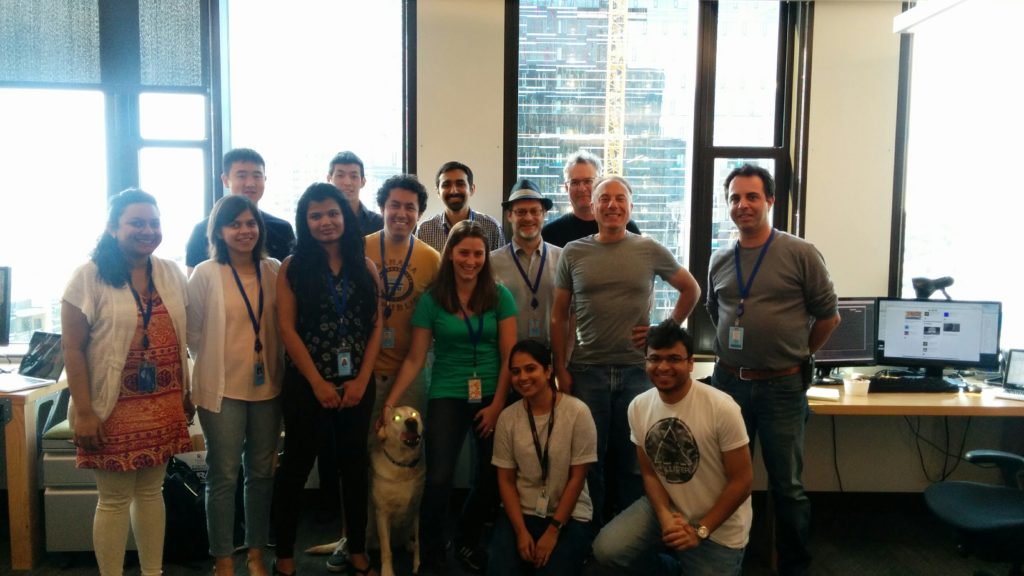 ---
I'm very excited to return to Austin, Texas. Reconnect with my old friends, both tech and jammers, and of course my family. Very excited to be joining Amazon Logistics and help (re)define package delivery, worldwide.
Thank you so much to my friends at Amazon Seattle, my Seattle Rainmakers and Portland jammers friends — I've learned a whole lot. I'll be traveling to Seattle often, so… see you all soon!!!
/CEO | Apr 2016