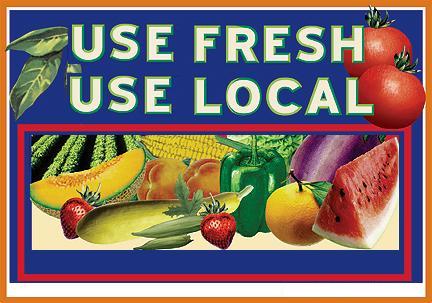 Is Local faster, fresher, better?
It all depends on what we want to get out of the mobile handset, and the application. But it short, it is. And I'm not making this up.
We have Google, who likes (prefers?) Local for mobile applications. Google recently released their Local application for faster search for Nokia handsets — see Search Google faster than ever. And we know about the rest of their cool Local apps, for mail and maps, etc. Oh, and let's not forget about Android — see Dennis' Why Android Matters.
Same with Yahoo! Go. Local.
Recently Barbara wrote about "Java ME is dead. Long live Java ME.", and Little Springs Design customer ratio (and why) who ask for Local (in her case Java ME) vs. mobile web applications. I've seen similar ratio at Artemis Wireless Werks.
Next, Apple will be releasing their SDK for the iPhone for the development of native Local apps. Let's see what will happen there. Very cool applications are going to be created. I can't wait to see the distribution channel: a portal for iPhone applications, or perhaps via iTunes; I believe that pain #1 for Local applications is the their discovery and download (distribution), which is why I am looking forward to see how Apple will tackle that problem. Let's see how and what the iPhone, the mobile device that transformed the mobile web, will do for Local applications… In the meantime, many are hacking the iPhones and creating native applications the hard way: see The unofficial iPhone SDK: Guide to writing native iPhone applications.
For many mobile web browsing suffices. Or texting. Or voice apps (voice on mobile handsets, what a concept). But Local is about maximizing the capabilities of the handset; this is using Java (ME), or getting much closer to the mobile OS via native application development, for creating faster, fresher, richer mobile applications. And pain in the ass to code they are too, yet, richer they are.
ceo