Our next event is on Monday, April 04, 2011 at Buffalo Billiards…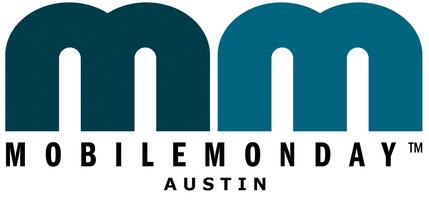 Please Register at: http://momoaustin-040411.eventbrite.com/
Please arrive by 5:30 PM as we will begin 6:00pm – 8:00 PM.
This is the first of a five-city tour sponsored by Cisco and MobileMonday Americas. The Enterprise App Demo Night events begin in Austin, TX on April 4th, followed by San Francisco, CA & Boston, MA on April 11th, Seattle, WA on April 18th and New York City, NY on April 25th.
Event is FREE. Food/drinks will be served.
We are having a number of cool companies present; see you at the event!
Raffle! Courtesy of Breaking Development: We are giving away a pass ($1000+ value) to the Breaking Development mobile design & development conference in Dallas on April 11-12; great lineup of speakers. Recommended conference for those in mobile web app development!
Thanks to our Sponsor Cisco!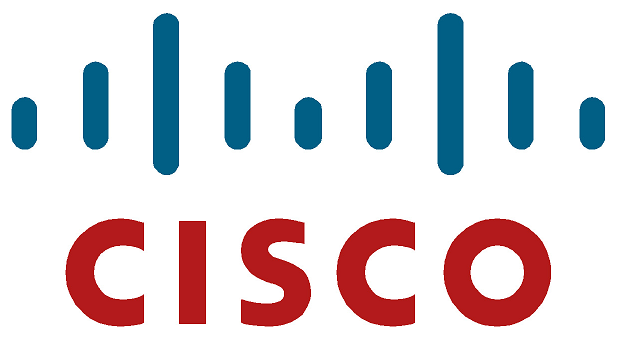 Please Register at: http://momoaustin-040411.eventbrite.com/