This is my first blog after SXSW 2010. After an intense week, I got sick like a dog, and after recovering got super busy with my real day job — bring to market Motive's mobile broadband solution for call centers; the level of interest by operators continue to grow by the day.

SXSW Interactive Festival 2010 was great. Great sessions, met and/or re-connected with a number of folks that I haven't seen in a while. Great networking. Saw a number of bands and on the big rainy night saw the world premier of MacGruber (great decision to go watch it with my buddy Dean McCall); that was a hilarious movie.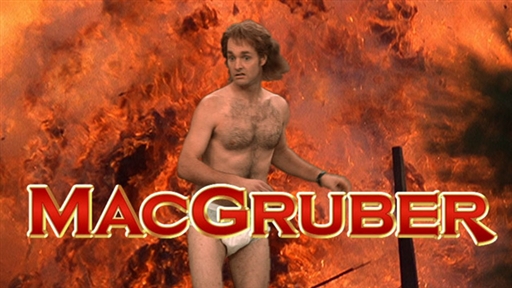 During Interactive I ran (for the first time) the Wireless Future15 mini-sessions; it took close to 3 months to organize this and it was a success. At one point we had the room overflowing; I would say close to 300 people? Great speakers; thanks to all.
One area of growth at SXSW this year was in the use of tools (see SXSW Tools) including an improved "my SXSW website" and leveraging the mobile handset and 2D barcodes and location-based social apps such as Gowalla and Foursquare that helped people connect and follow each other. The use of location (context) and barcodes (interactions) combined with mobile handsets is something that I have been researching and writing about for years now and seeing this happening/getting validated at SXSW is great.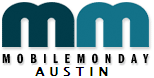 Then we had MobileMonday Austin with a great lineup that included Taptu, SimpleGeo, Foursquare, Frog, Little Springs Design, MobHappy, CloudFour and Finn Mobile; so much mobile knowledge/experience! Thanks to all the speakers. The event was smaller and shorter than usual (by design) and limited to around 50 people so everyone could go and enjoy SXSW festivities.
What is next?
I haven't been blogging anything of real substance in a while. But I've been spending time thinking about extensions to my previous thoughts on mobile, interactions and context. I am back at reading and interacting with key mobility blogs. And of course, there is MobileMonday Austin and the Android Dev Austin groups. So stay tuned and see you around!
ceo