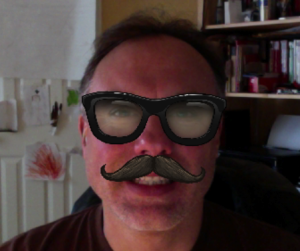 Welcome. My name is C. Enrique Ortiz (CEO) — Product guy, Developer, Author, Mobile, AR & Cloud-computing aficionado. Space program buff. I work at Shango. Views are my own.
Specialties: Product Innovation, Product Development, Product Management, End-to-end Software design & development, Mobile and Cloud technologies and solutions, Operations, Go-to-Market, Top-quality Technical papers and articles.
---
My info:
* Blog | http://MobilityWeblog.com
* Twitter | @eortiz
* Mobile: +1.512.410.0236
* About.me
* Email: "enrique.ortiz at gmail dot com" or via SMS/text message by scanning the QRCode below: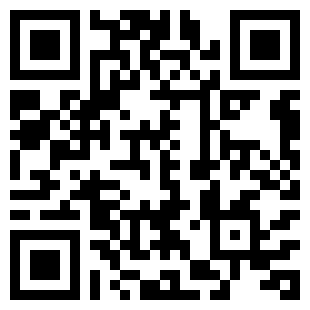 You'll need a QR reader installed for scanning; below are some readers:
For legal stuff, see my Legal page.
---
Some Interviews
---
Thanks to Stacey Reid for the awesome Space Art headers that I use in this blog's header.